We offer a wide range of custom services. Contact us for a free consulTation and we will make your vision a reality.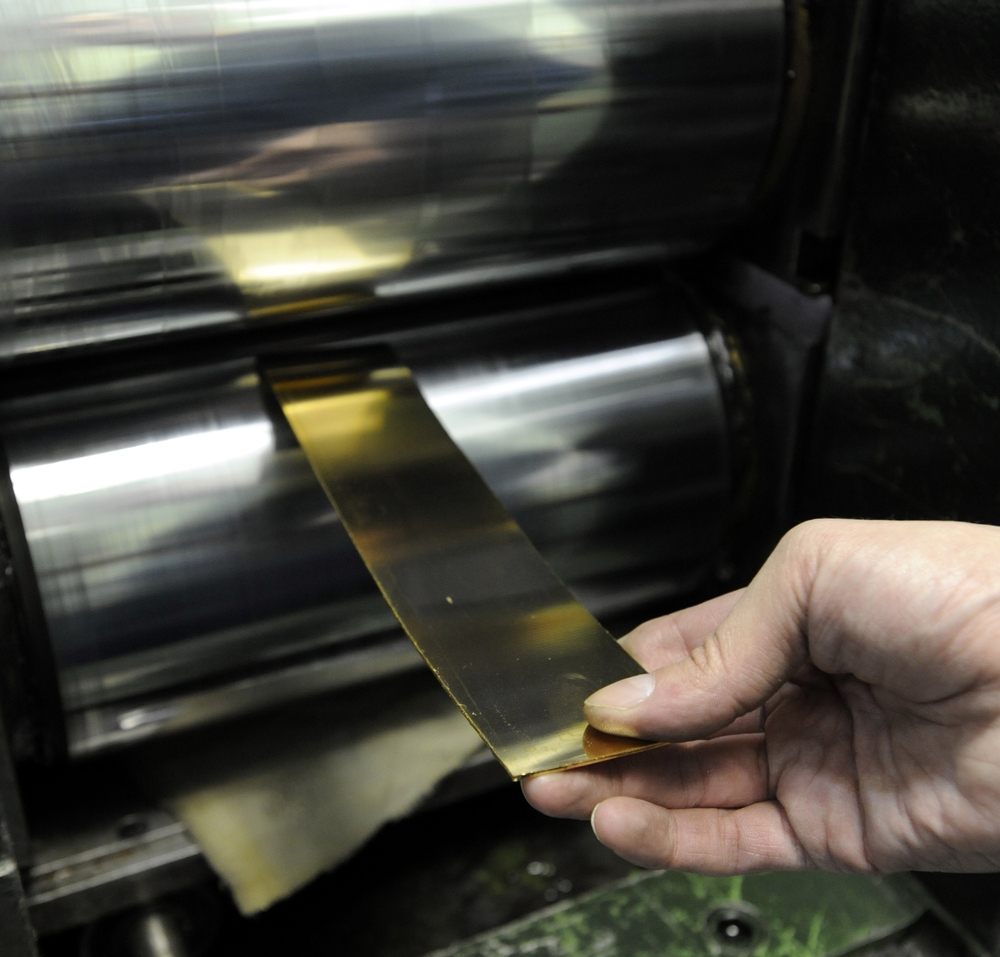 Manufacturing Capabilities
Our capabilities include the following: flat lapping, melting, polishing, rolling, stamping, surface grinding, turning, wiring (cut to length), wire drawing and more.
Contact Us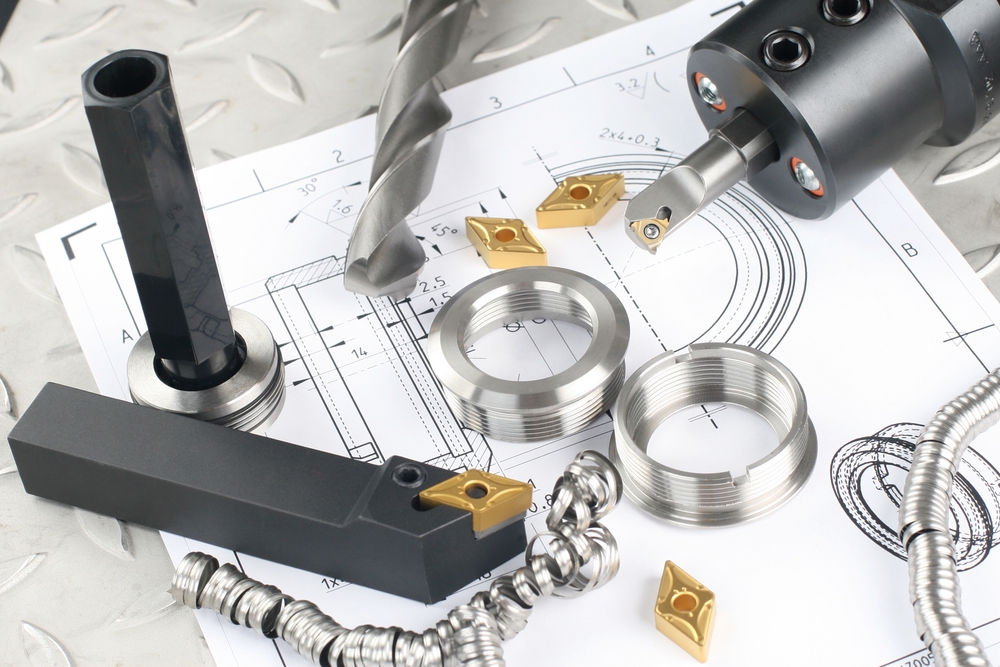 Products Made To Specification
All of our products are manufactured according to client specification. Their purity ranges from 99.5% to 99.999% and can be crafted in pure or alloy forms with other precious metals. Annealing is offered at no additional charge on many of our products.
Contact Us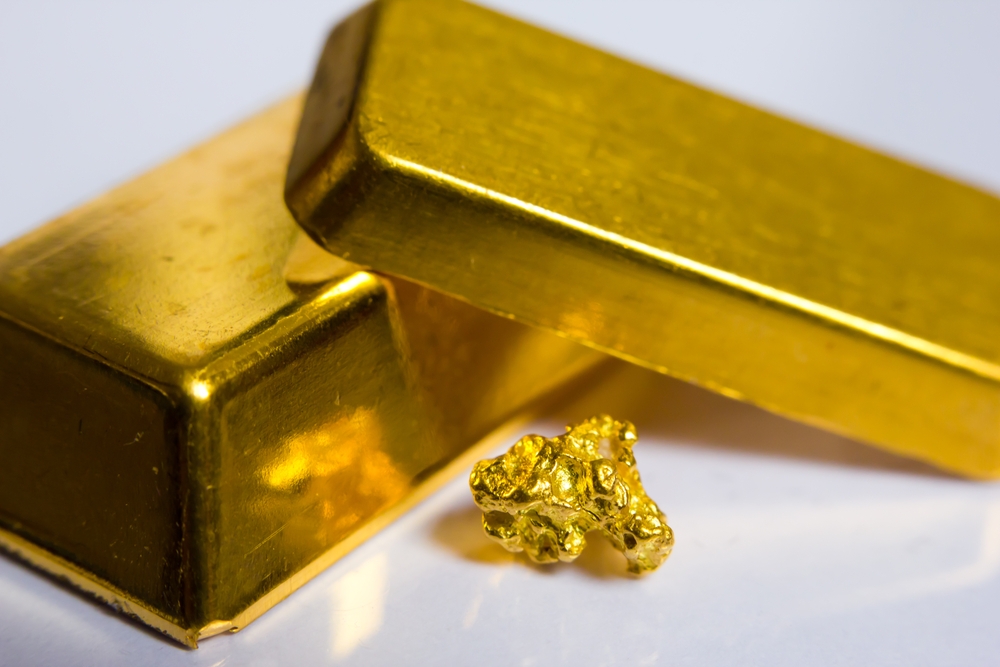 Reclamation
We offer the ability to reclaim items so that a future purchase may be credited. Our general policy is to credit 90% of the metal value minus a reclamation fee. Please contact us for more details.
Contact Us
Product Design Team:
At Refining Systems, product consultations are always free. Our metallurgist is available to offer technical advice and will ensure all products are to specification. The benefits of using our design team are:
Our Guarantee
We offer an unconditional guarantee on all of our products.
If you are not satisfied with our service, we will do everything in our power to make it right. This company was founded with the client in mind. We realize that you have the option to take your business anywhere and we will work hard to ensure that your expectations are met everyday.